We celebrate 10 years Network Church
After 10 years of church history, it is time to look back, reflect and celebrate. After our Sunday service, we would love to spend time with you, talk and look back, filled with thankfulness, at 10 years of our church.
Sunday service starts at 3:30pm as usual – afterwards, we are going to turn on the barbecue grill. Please, bring your own dishes and cutlery, so that we can minimise the effort. We are looking forward to meeting you!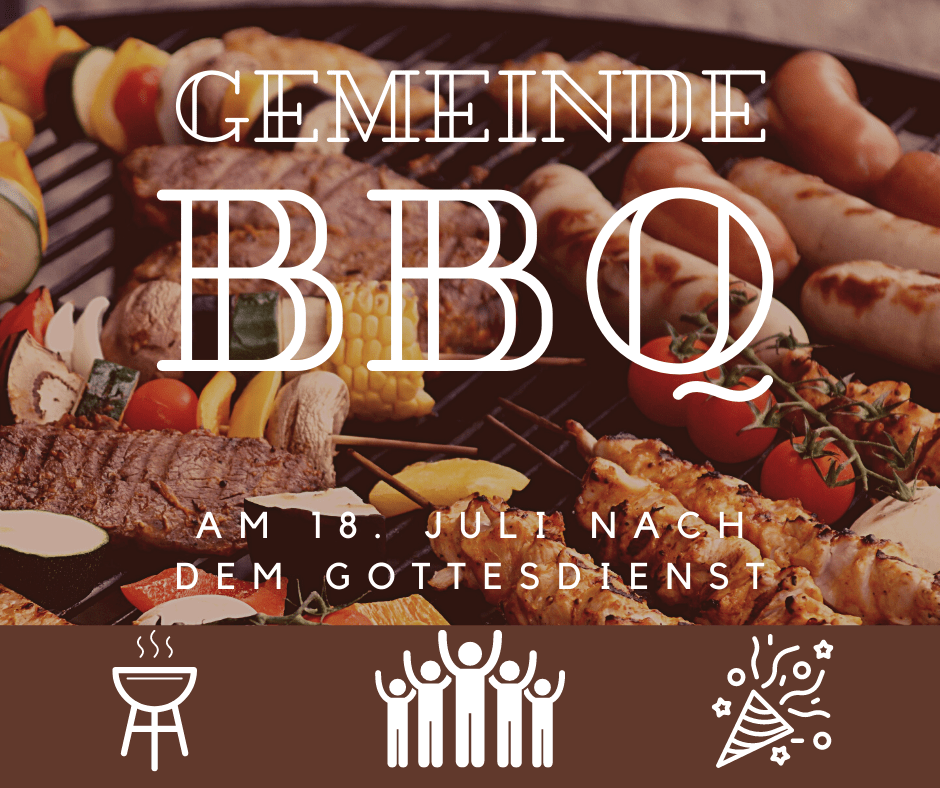 Sunday, July the 18th,
at 3:30pm
Hühndorfer Str. 22
01157 Dresden