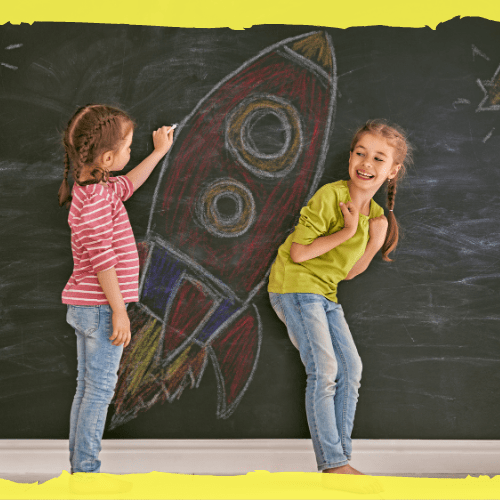 Children are the future of the church
Jesus says: "Let the little children come to me." Parents especially have the right and duty to entrust their children with Jesus and the gospel. However, the whole church has an eligible interest in our children: they are the future of Network Church. It is worth it to invest in child care and religious education. It is a task of the church to encourage them in their individuality and to lay a foundation of faith for them.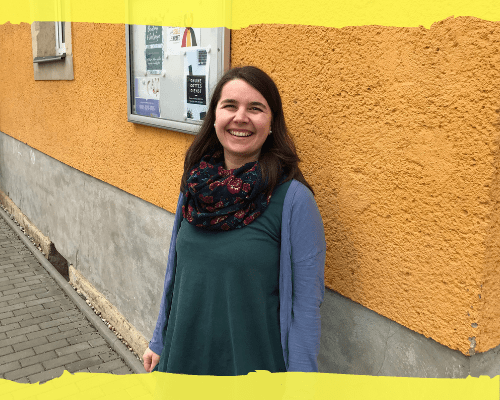 Julia's first day of work
Network Church is composed of about 50 % (and rising) children. We want to and must handle this.
That is why we are glad to announce that Julia Kirst had her first day of work – as person responsible for the "children" ministry. Julia is going to take care of this important area with passion, heart and fresh ideas from now on. Put your requests forward via e-mail: Kids@nwg-dresden.de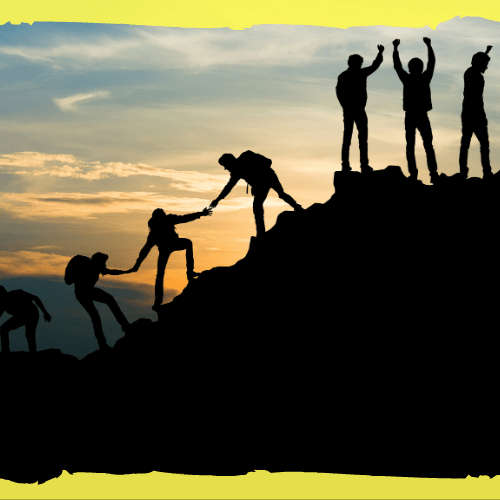 You can help
As mentioned in February, when we had our meeting on vision and finances, we are taking a financial risk with Julia's employment. The current regular amount of donations is not covering her employment yet.
At the moment, Julia's salary is being defrayed by our church reserves.
Please, consider in your prayers, if you can and want to adjust your current regular support for the church. Maybe you have not supported the church on a regular basis so far – Julia's employment and our ambition for the children's ministry then could be a good reason to get started. The leadership team is convinced that Julia is the right person for this responsible and important task. We take this step in peace so that we set our hope confidently on God's providence.