Accommodation for women, children and families in our church building
We have been accommodating women and children in our church building since last weekend. Furthermore, we give the opportunity to find shelter for one night for groups who are on the way through – to find a good night's sleep and gain strength for their travels.
We provide them with necessities and try to lend them our support as well as possible. Many of them are frightened; they had to leave their husbands behind in Ukraine and are confronted with the contingencies of war – far away from home.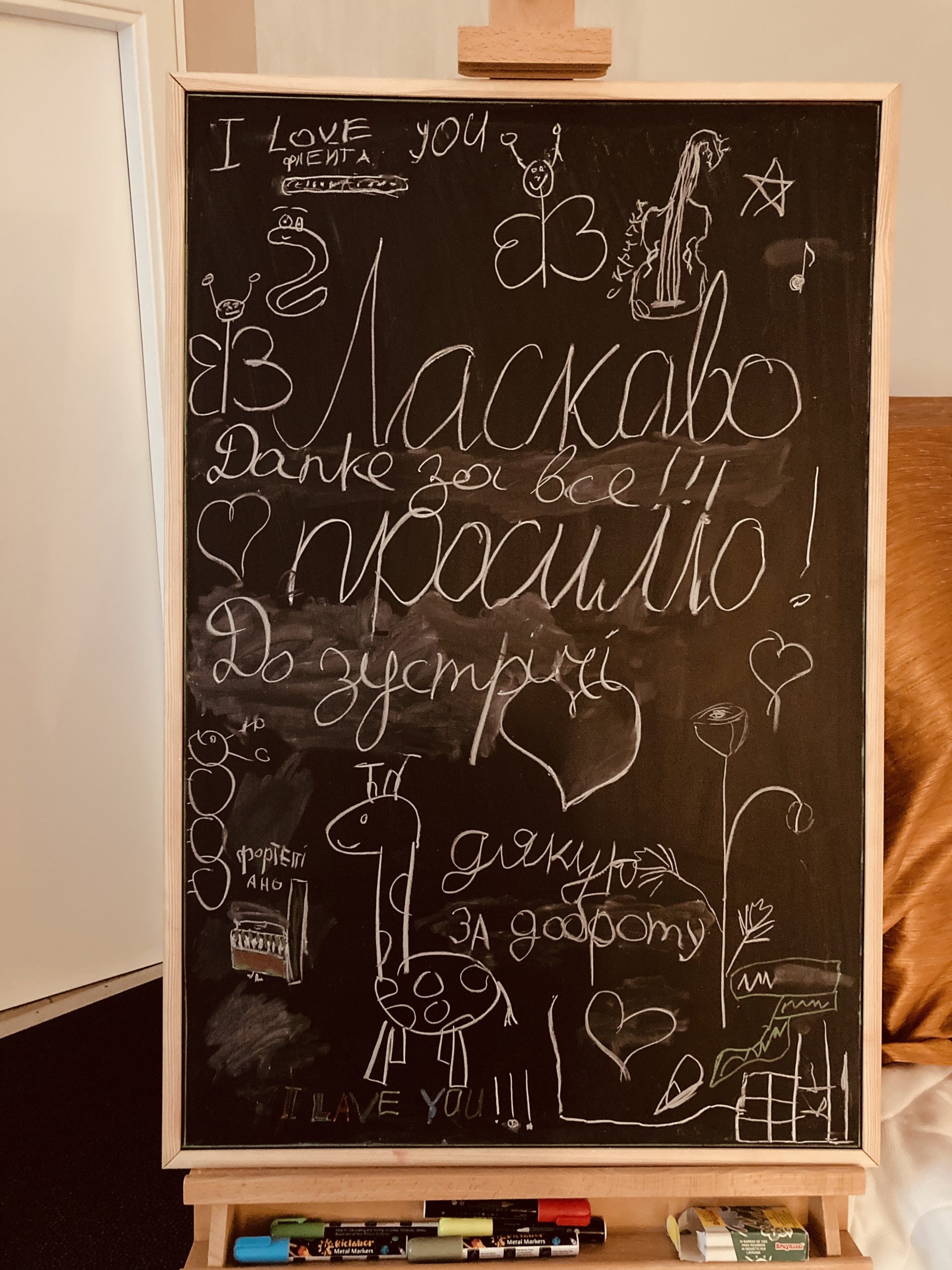 If you want to support us in our ministry, please help us to cover the costs for food, clothing, sanitary products, utilities, and the like.

You can transfer donation money into following bank account:

Holder: Netzwerk Sachsen e.V.
IBAN: DE07 3506 0190 1627 6100 21
BIC: GENODED1DKD