Welcome
We are glad that you are here.
We – that is Network Church Dresden,
a free Christian church.
Network Church Dresden is a free Christian congregation.
We meet regularly for service and prayer meetings in Dresden-Cotta – in addition, we meet as home groups at different people's homes. Here, families with children, couples, students, German-speakers and English-speakers, adults, young adults and teenagers, men and women share their faith and life with each other.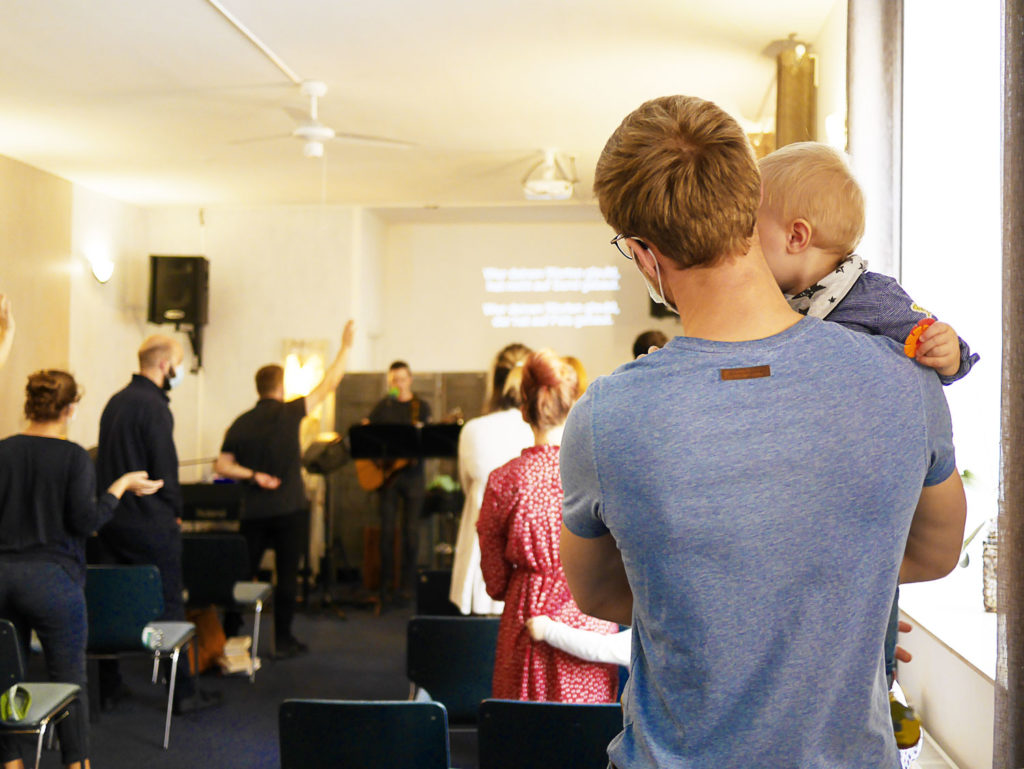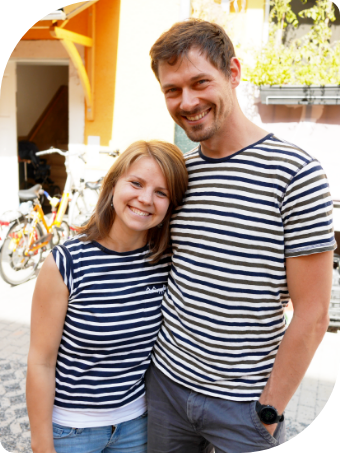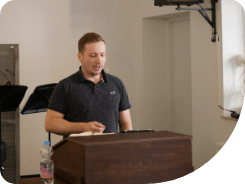 Sunday service
Currently only online church service.
Due to the lockdown restrictions we are currently having a LIVE online service on our YouTube channel – every Sunday, 10:00 am.
If you want to enjoy our time of fellowship online before the service at 9:30 am, please send us an e-mail and you will receive the weekly link.
by Jana Richter

Now: online service for children From now on we are going to have a larger section for children during our Sunday services. Brace yourself for an interactive and varied programme for children. Look for a workout, quizzes, and much more!…

Continue reading

Online input for children

weiterlesen
by Jana Richter

Children are the future of the church Jesus says: "Let the little children come to me." Parents especially have the right and duty to entrust their children with Jesus and the gospel. However, the whole church has an eligible interest…

Continue reading

Julia's first day of work

weiterlesen
by Jana Richter

Fellowship before Sunday Service Our service still is on Sunday morning, 10:00am.We start at 9:30am with a session of personal interaction via Zoom. If you want to take part, please contact us and we send you your access data.Just write…

Continue reading

Take part online!

weiterlesen
Mommy meeting
Because of the restrictions due to the corona crisis, we meet every two weeks on wendnesday nights at 8 o'clock via the online service "Zoom". You want to join? No problem!
Just contact us via E-Mail.
Home groups
We meet as smaller groups on differing days every week to talk about our lives and encourage each other. You will get more information upon request. You can find the home group leaders using the link.
Friday prayer
Every Friday we meet for corporate prayer at 8pm.
Because of the restrictions due to the corona crisis we meet via the online service "Zoom". You want to join us in prayer? No Problem!
Just contact us via E-Mail.
Place of encounter at Amalie-Dietrich-Platz
Due to the restrictions, our café is currently closed.
The social-missionary community centre inside the "Gorbitzer Hof" makes it possible to meet and talk to people on the spot without great obstacles. Every one is welcome and can hear about Jesus Christ – at a place in Dresden that has developed into a key area of criminality in the last couple of years.
Altgorbitzer Ring 1